V

ita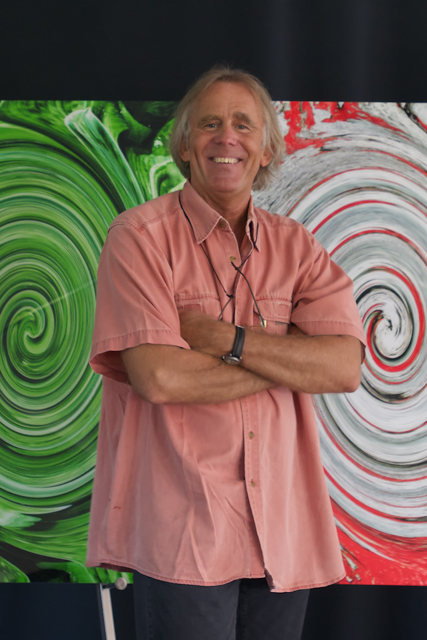 MIKE GAST Cinematographer and Photographer
Born at Chiemsee, raised up on Vancouver Island, British Columbia, Canada. His childhood on this unique island gave him his deep love for nature, natural forms and vivid friendly colors. He studied Art at Humboldt State University in California.
Later as a very successful european freelance Cinematographer he had the opportunity of filming feature movies worldwide in many fascinating locations. Always with him were still-cameras and his growing knowledge and instinct for special visual moments.
His prime direction was Landscape Photographie and Filming. But over the years, his second passion became the captivation of Mirco Closeups he was discovering in the landscapes. He developed a special photographical process which allowed him to mold these fine details into very intricate, unusual digital prints.
Have fun looking and discovering.