G

allery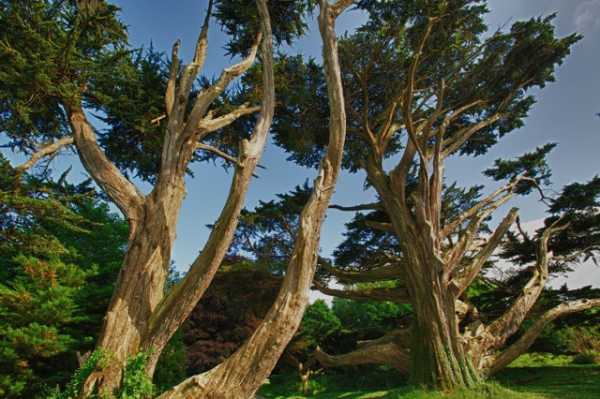 EINZIGARTIG "NATÜRLICH" - BIZARRE FORMEN
Die Motive zeigen eine schaffende Natur voller Energie und Lebendigkeit. Es kommt zum direkten Dialog mit dem Betrachter, indem die Grenzen zwischen Realität und Kunst auf eine harmonische Art und Weise verschwimmen.
Geformt vom Wind und vom Klima farbveredelt erzählt jedes Motiv eine andere Geschichte. Inspiration pur.
Uniquely Natural - Bizare Forms
The artworks reveal the power of nature full of energie and life. It forms a direct dialog with the viewer, through with the borderline between realism and art harmonize and blend together. Formed thru wind and weather each artwork portrays a new tale purest inspiration.
PHOTOGRAPHY BY MIKE GAST